ORDER MORE, SAVE MORE.
Automatically calculated in our state of the art
Instant Apparel Order/Design system,
ALL IN 3 EASY STEPS!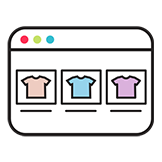 SELECT A
WHOLESALE ITEM BELOW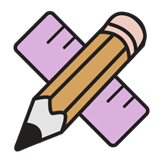 UPLOAD OR CREATE YOUR DESIGN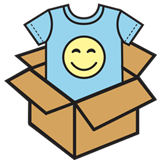 HANG TIGHT AS WE RUN AN EXPERT EYE OVER YOUR ORDER
NOTE:

Some items require us to manually process them for you.
Click any link below to be guided to the correct area.
Can't find what
you're looking for?