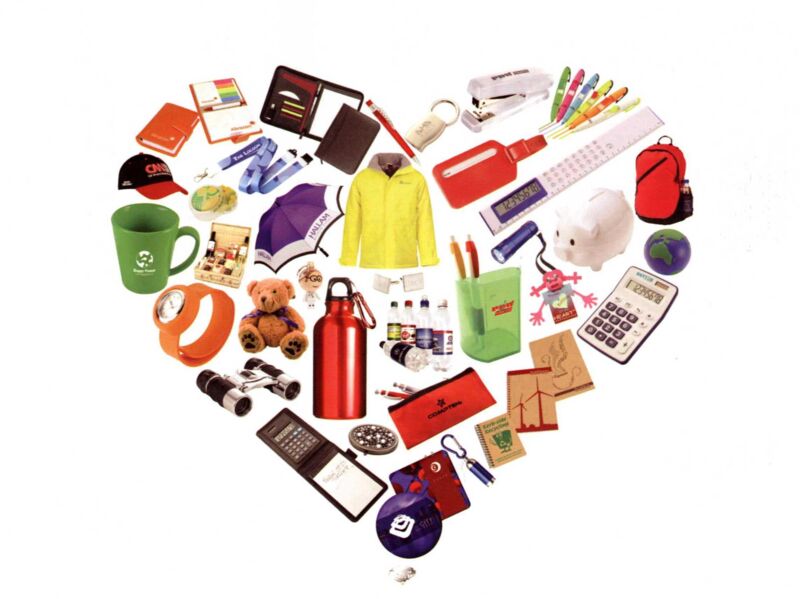 A world of branding options
Stubby holders, banners, wristbands, blankets, whatever you're looking for, we have you covered.
Displaying and offering Promotional products is a great way to get your message out. We can supply just about anything you can think of. We are here to help.
• Tote bags
• Stage banners
• Flags
• Office stationary
• Stubby holders
• Wrist bands
• Key rings
Didn't find what you where looking for? We have many other products available and are working on having them all displayed on our new website.

Contact us below with your requirements and we will get the product you want in your hands!