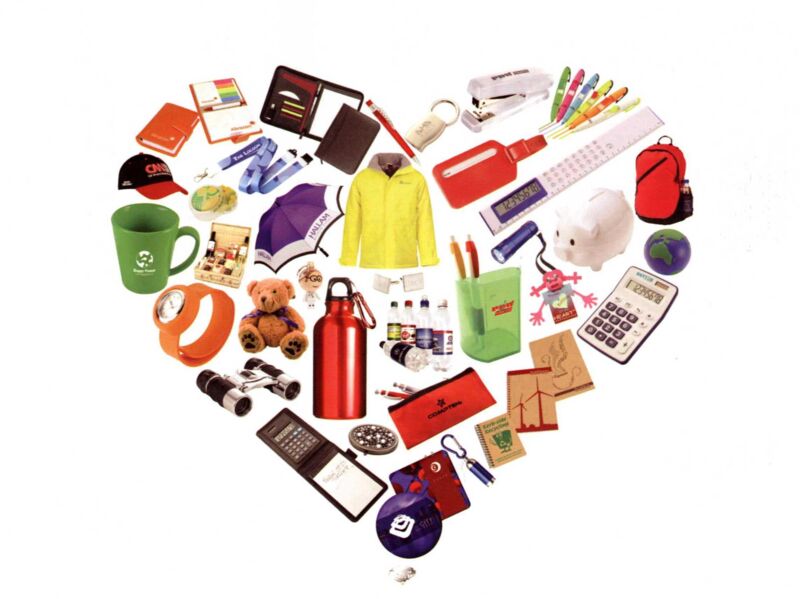 A world of branding options
Stubby holders, banners, wristbands, blankets, whatever you're looking for, we have you covered.
Personalised Stubby Holders
At Blast Ink, we offer an incredible range of products that make the perfect promotional gift, no matter what you are looking for. We understand that your promotional products serve as a critical tool to increase the visibility of your company; this is why we always strive to offer products that enable you to get your message across precisely the way you envisioned.
Promotional materials enable you to increase sales and leave a lasting quality brand impression. Our selected brands offer a complete range of promotional items to suit every type of marketing campaign.
Whether you are looking for personalized stubby holders, tote bags, wristbands, custom clothing, lanyards or anything in the realm of promo, we have your needs covered.
Please browse through our range, and you'll be sure to find which high-quality promotional product is right for your project.
A Complete Range of Promotional Products
Displaying and offering Promotional products is a great way to get your message out and more eyes on your company. We can supply you with just about anything you can imagine.
Contact Us: (03) 9007 0479
A few of our products ordered regularly are:
Tote bags
T-shirts
Stubby holders
Caps & Hats
Drink bottles
Ceramic Mugs
Pens
Stage banners/Stage Backdrops
Wrist bands
Keyrings
Flags
Promotional products equip you with an effective way to market your company. By applying your logo onto our products, you will boost the overall image of your brand. Whether they are for giveaways or for sale, our extensive range of promotional products make fantastic gifts that are an excellent choice for added exposure. If you choose a product that people wear and market it correctly, you gain the added bonus of a walking billboard.
If you are looking for something unique or need help choosing the right product?
Get in touch; we'd love to help!
Blast Ink also offers high-quality screen printing, dtg printing and embroidery services in Melbourne or anywhere in Australia. Get a quick quote to avail the services
Didn't find what you where looking for? We have many other products available and are working on having them all displayed on our new website.

Contact us below with your requirements and we will get the product you want in your hands!